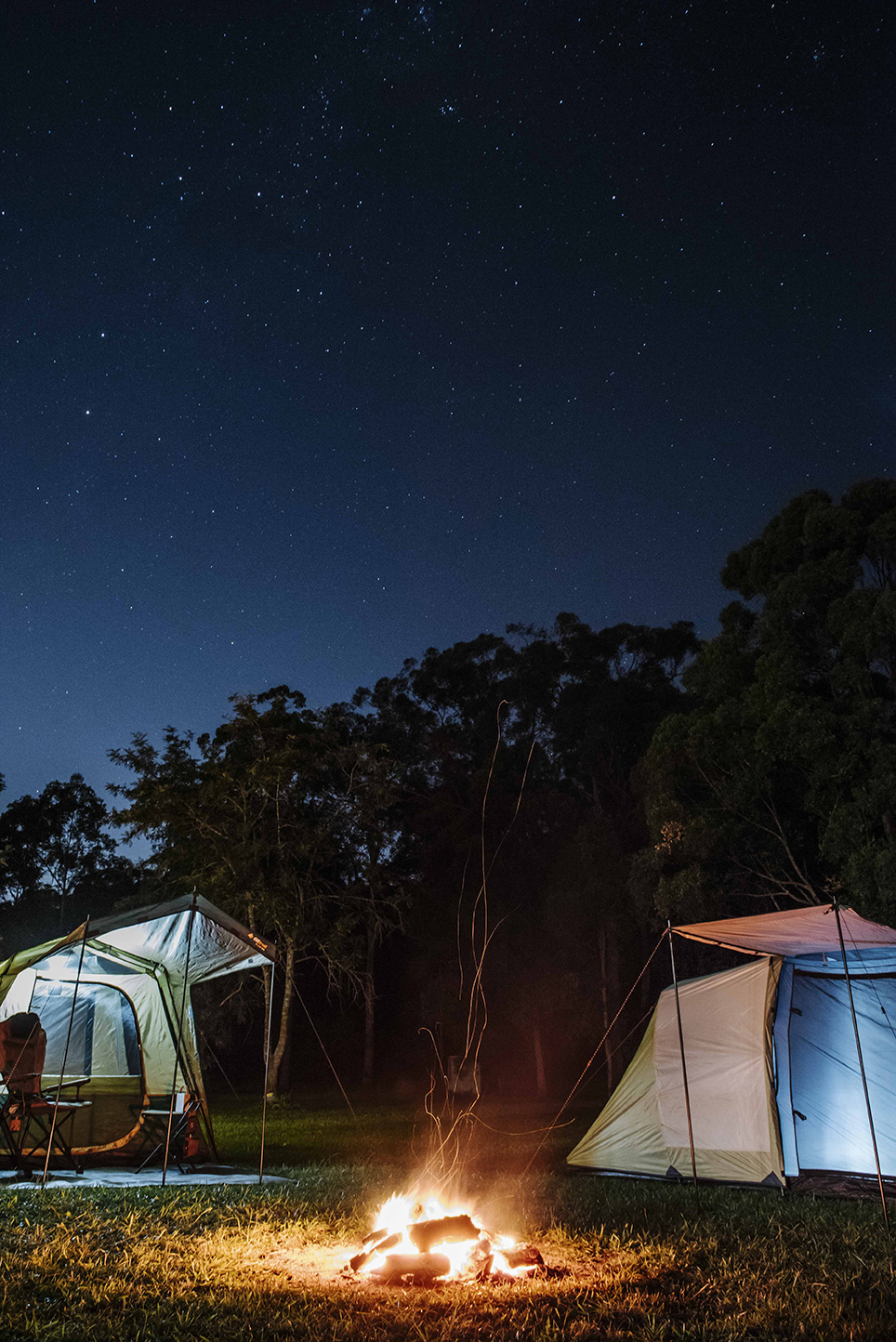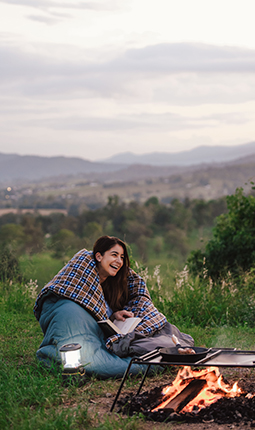 Our History
The family owned foundation companies were formed over 30 years ago with a mindset to bring Australian inspired and designed product to market to allow families to get outside and have fun.
Both businesses flourished domestically amongst the landscape of competitive global brands, whilst adding to their portfolios through acquisition and expansion.
In 2017, the Whittaker family sold the OZtrail business to Odyssey Private Equity which was followed with the acquisition of Companion Brands from the McLaughlan family to form Adventure Operations. The new organisation is leveraging its scale and is one of the largest Outdoor Leisure & Industrial businesses in the Oceania region with its sights set on continuing its global expansion.
Our Brands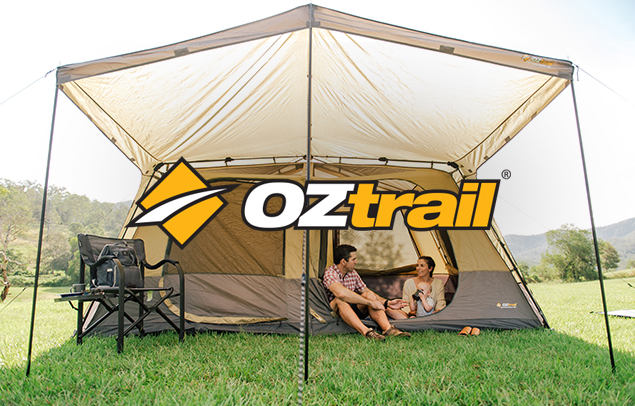 OZtrail
oztrail.com.au
Founded in 1992, OZtrail® is committed to providing high-quality and affordable camping and outdoor products that allow people to create memories with their friends and families in the great outdoors. A walk through any campsite, weekend market, beach or backyard in the country and you will find people enjoying an OZtrail® product.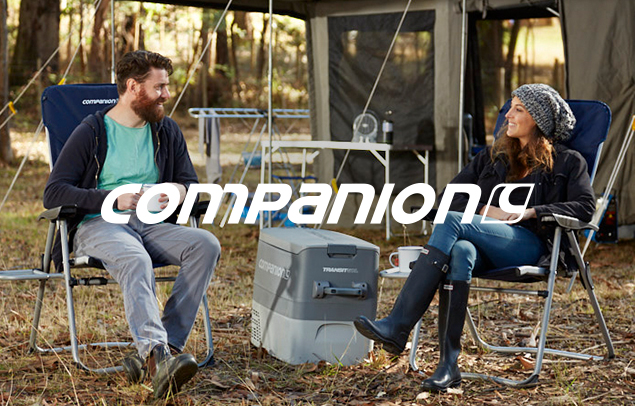 Companion
companionleisure.com.au
Established in 1941 as a manufacturer of kerosene stoves and lanterns, Companion® has since evolved as a leader in the Australian outdoor gas market. Offering outdoor enthuasiasts the ability to get off the grid with home-like comforts, Companion® is a trusted producer of market leading ranges of fridges, heating systems and generators.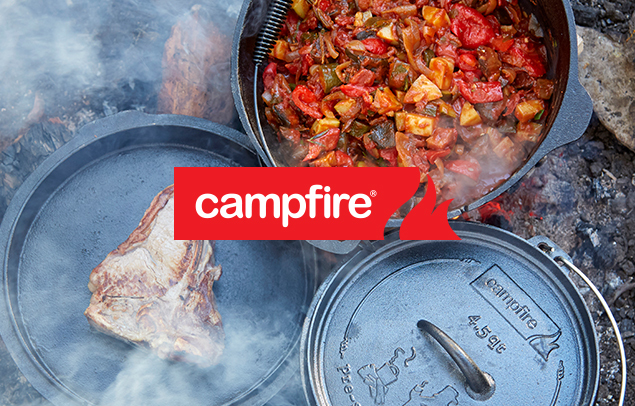 Campfire
campfireaustralia.com.au
Campfire®emerged as the pioneer in camp cooking nearly 20 years ago, providing a range of cast iron cookware and tableware that are long lasting, durable, and functional. Built for the harshest of environments, Campfire® seeks to inspire a lifetime of cooking in the outdoors.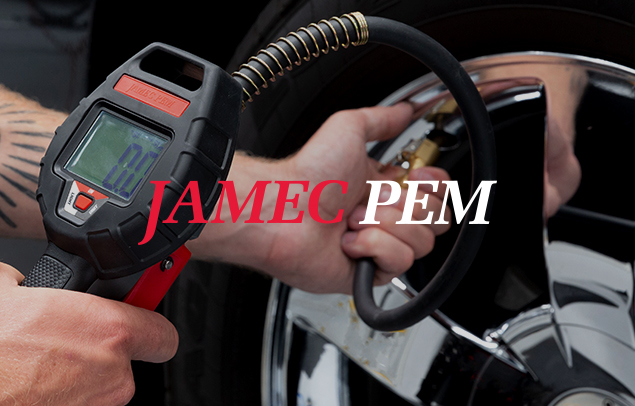 Jamec Pem
jamecpem.com
Jamec Pem® is an iconic Australian Industrial brand which has been manufacturing, importing and distributing quality tyre inflation and airline equipment for more than 80 years. Quality components, longevity of use and excellent value are the hallmarks of all Jamec Pem® products.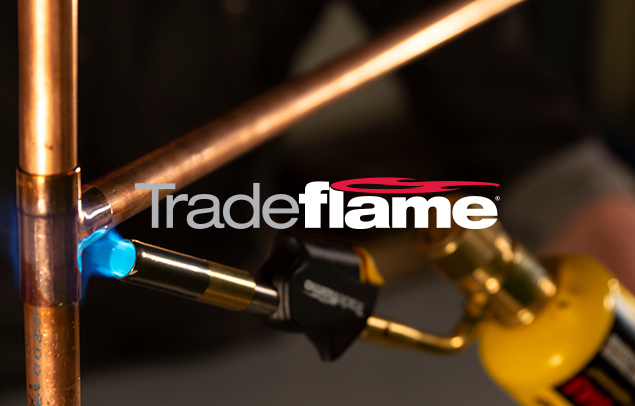 Tradeflame
tradeflame.com
Tradeflame® has been supplying heating tools to the professional and DIY user in Australia for over 40 years. From general purpose handyman kits to pinpoint burners for the trade specialist, there's a Tradeflame® gas tool to fit every heating and welding application.
Careers
Adventure Operations is always looking for talented individuals to join our team. To find out about available roles and opportunities, visit our Careers page. You can also contact us at careers@adventureoperations.com.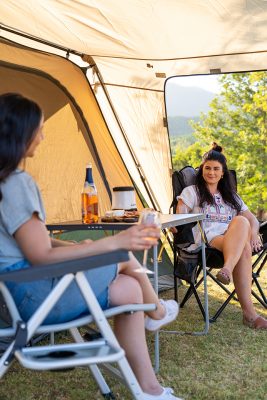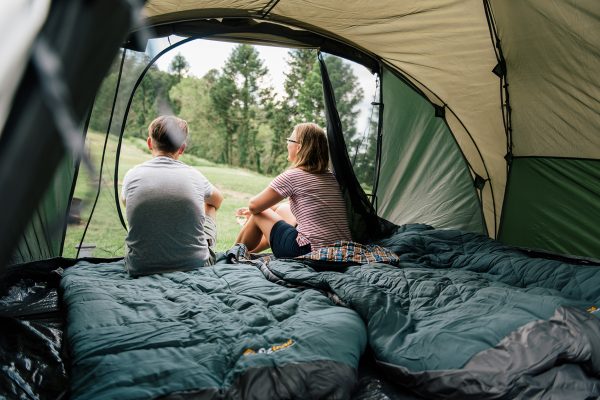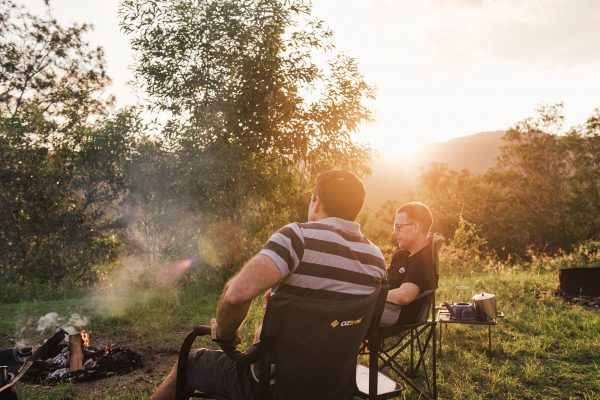 Careers
<p>Adventure Operations is always looking for talented individuals to join our team. To find out about available roles and opportunities, visit our <a href="/careers">Careers page</a>. You can also contact us at <a href="mailto:careers@adventureoperations.com">careers@adventureoperations.com</a>.</p>